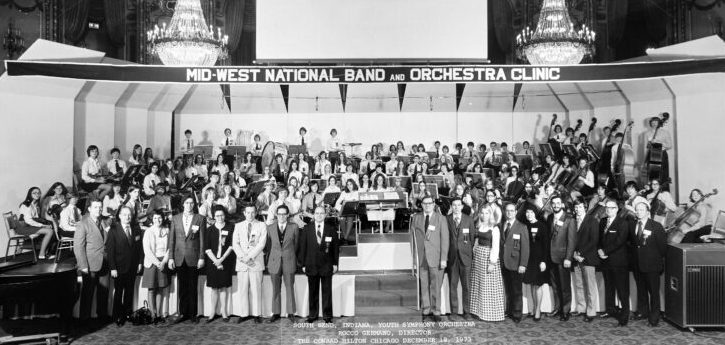 Mission and
History
Educating, inspiring, and enriching young musicians and our community through music since 1968
Our History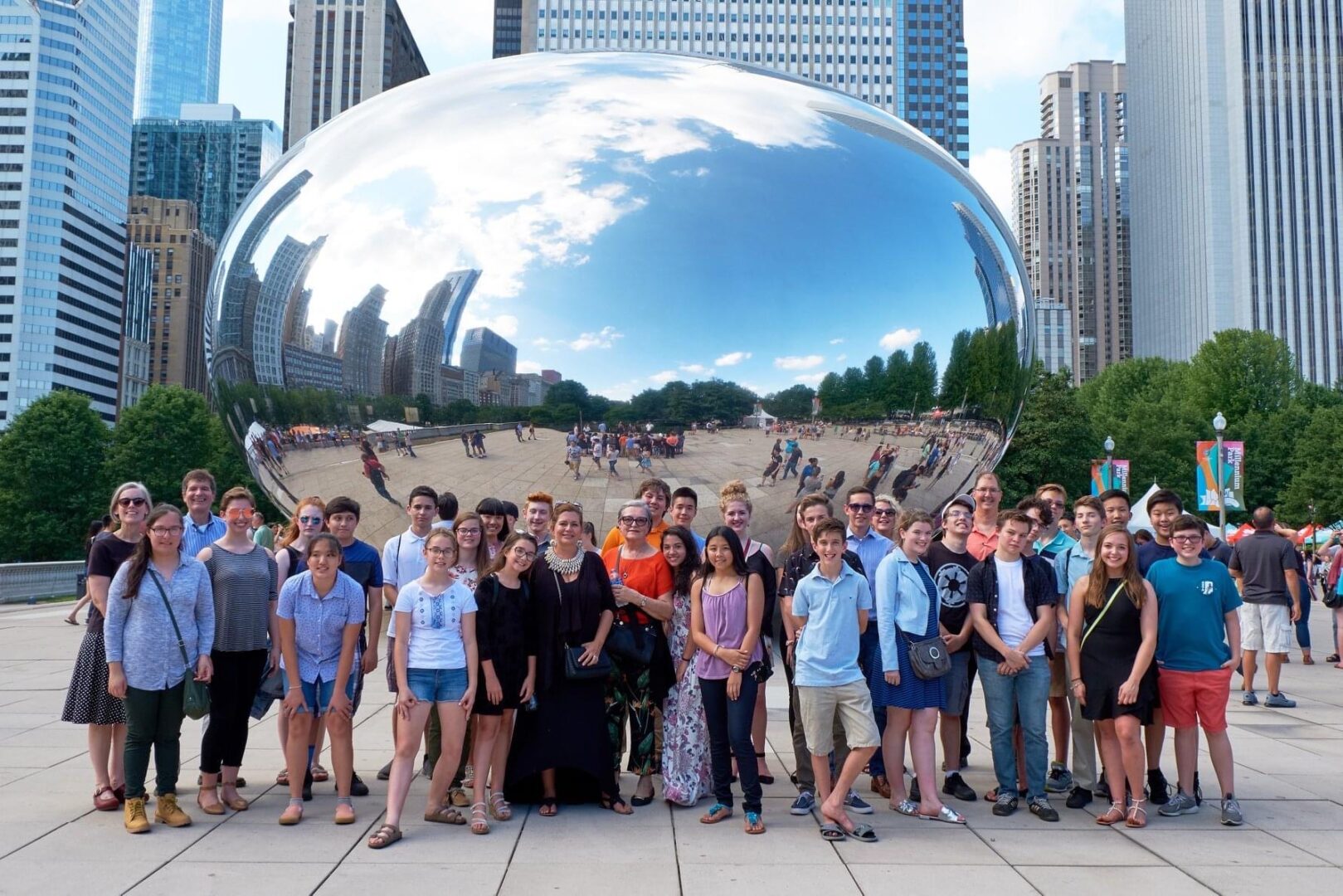 Georgina Joshi Performance Travel Fund
Our students participate in a performance or trip to hear a major orchestra perform every two years.
About the Travel Fund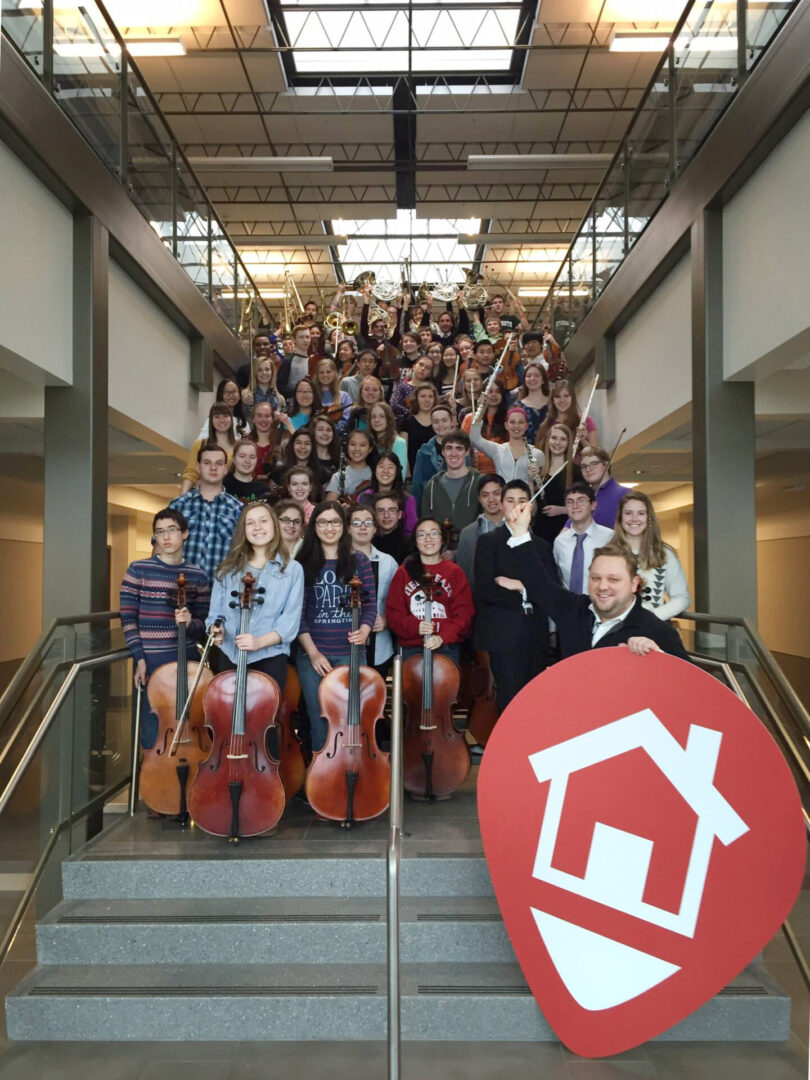 Georgina Joshi Endowment for the SBYSO
Created in 2014 through the generosity of the Joshi family to honor their daughter Georgina.
About the Endowment
Board of Directors 2022-23
Lyle Hardman, President
Attorney, Hunt Suedhoff Kalamaros
Dani Edson, Vice-President
Nurse Practitioner, Memorial Hospital
Francie Schmuhl, Secretary
Arts Administration
Beth Gudeman, Treasurer
Teachers Credit Union
Doug Elder
DoJo Creative
Shawn Flattery
CPA
Greg Giczi
WNIT Public Television
Anne Griffith
Development, University of Notre Dame
Neovi Karakatsanis
Professor of Political Science, IUSB
Gabriela Maxwell
Student Events, Saint Mary's College
Lars Schlereth
Administration and Finance, IUSB 
Learn about SBYSO's partnership with Indiana Univesity South Bend's Honors Program.