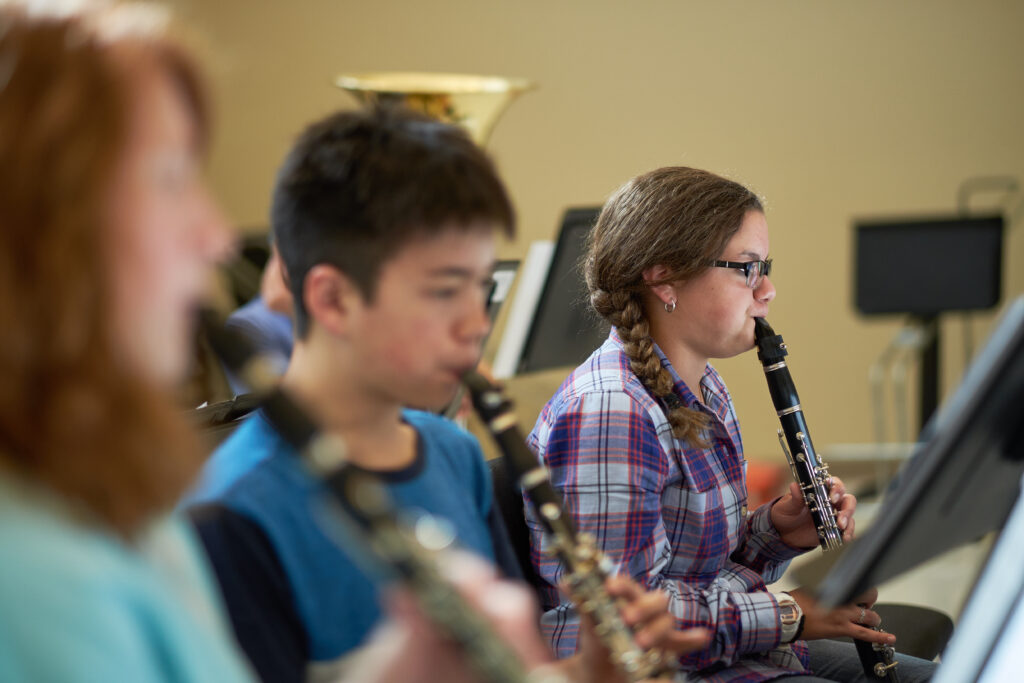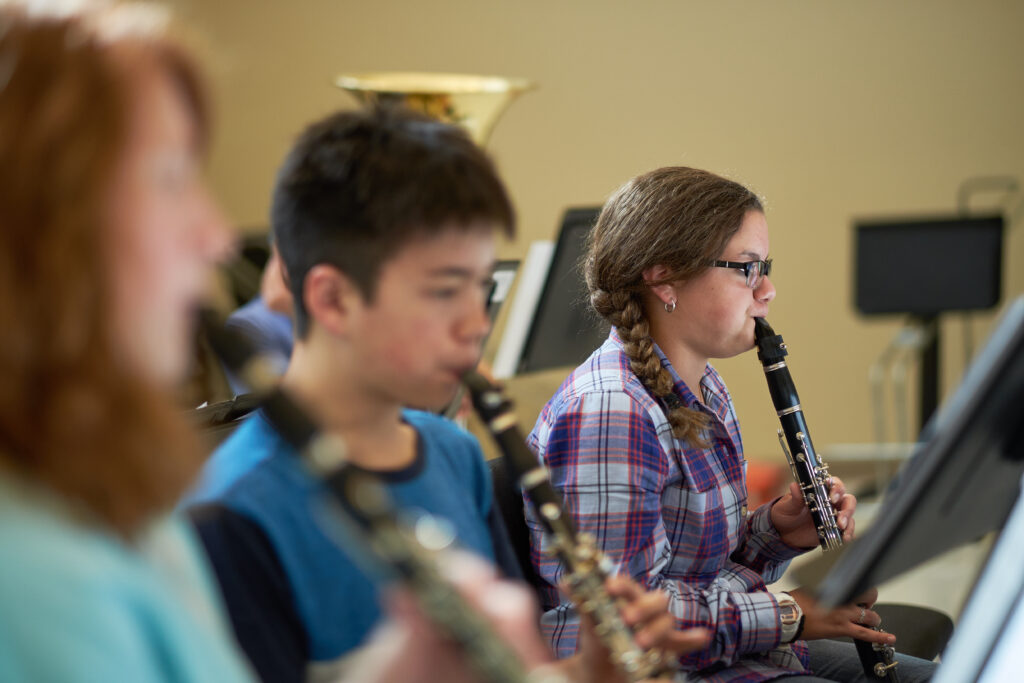 Would you like to audition for SBYSO's 2022-23 season? Here are some details about auditioning.  More details about our season will be shared over the summer.  Audition dates will be
April 24, 5:30-6:30pm (IUSB),
June 15, 4:30-5:30pm (Century Center, downtown)
August 28 (IUSB).
Auditions can also be submitted online (email video with audition requirements to sbyso@sbyso.org by one of the deadlines above).  
SBYSO's annual tuition for 2022-23 will be $450.
In order to audition, please do the following:
Complete this online Audition Application form.
Create a video recording (details are in link at top of this page).
Email your audition video to sbyso@sbyso.org.  Make sure that video can be accessed by the following email
addresses:  sbyso@sbyso.org, robertwboardman@gmail.com,
emilie.a.grondin@gmail.com.
We are WAIVING THE AUDITION FEE for this season!
Questions? Email sbyso@sbyso.org