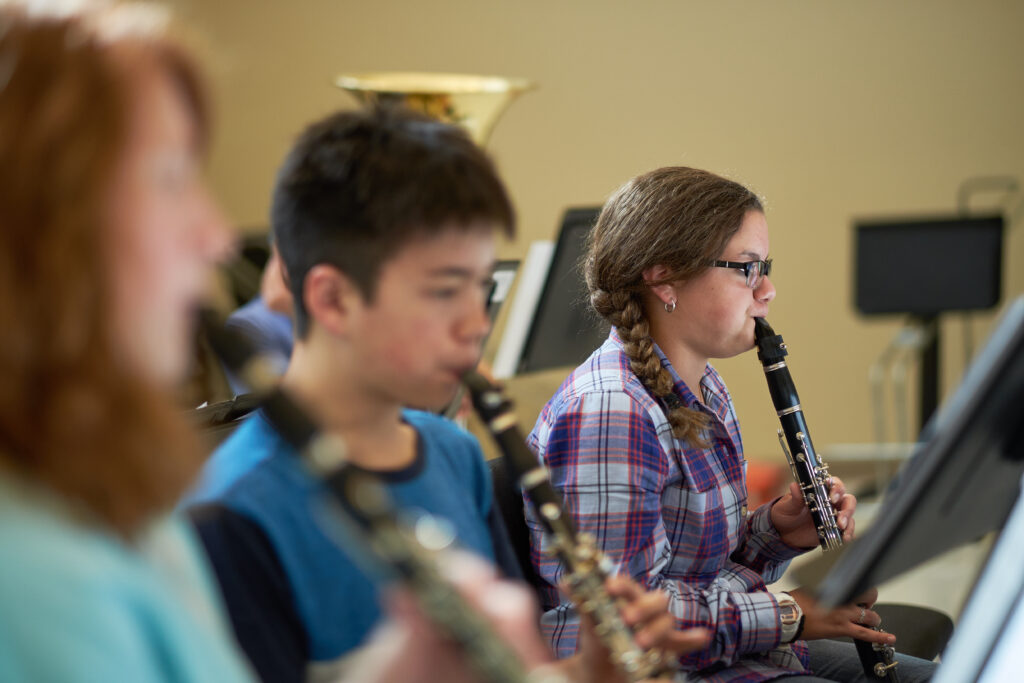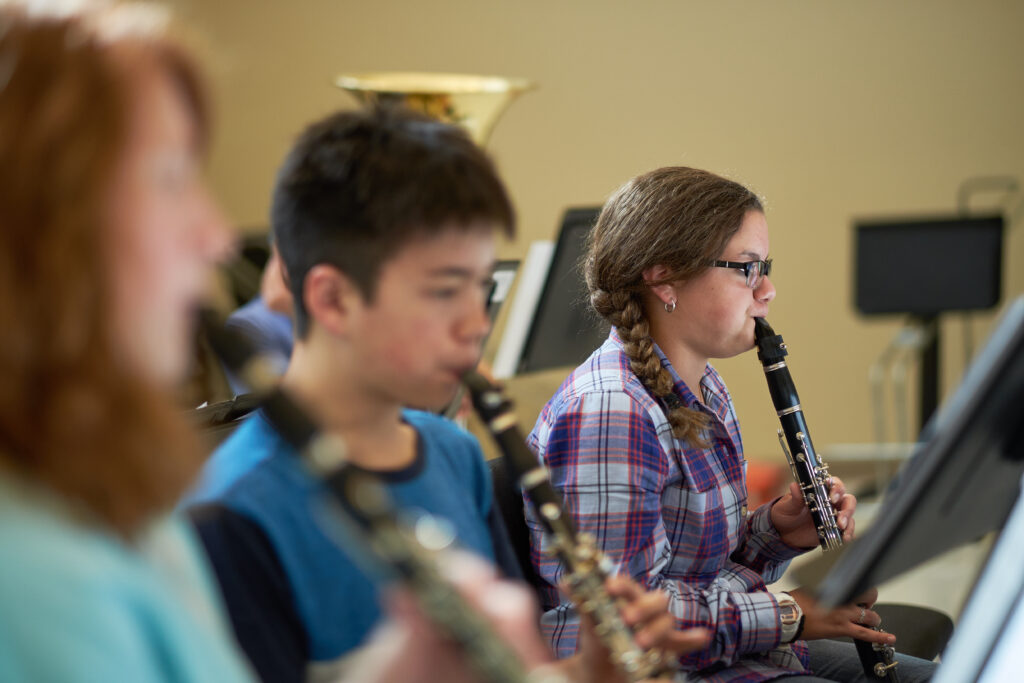 Would you like to audition for SBYSO's 2021-22 season? Here are some details about auditioning.  More details about our season will be shared over the summer.  There are 2 audition deadlines:  June 28 and September 1.  We anticipate that winds and brass will audition by September 1 deadline, while strings can audition for either date.
SBYSO's annual tuition is $350 but will be prorated for those who join mid-season.  We are accepting audition videos THROUGHOUT THE SEASON. Tuition will be prorated based on time that student is accepted. As you prepare to submit a video audition, please note the following steps:
1. Complete this online Audition Application form.
2. Create a video recording (details are in link at top of this page).
3. Email your audition video to sbyso@sbyso.org.
We are WAIVING THE AUDITION FEE for this season!
Please make sure that video can be accessed by the following email addresses:  sbyso@sbyso.org, robertwboardman@gmail.com, emilie.a.grondin@gmail.com.
Questions? Email sbyso@sbyso.org