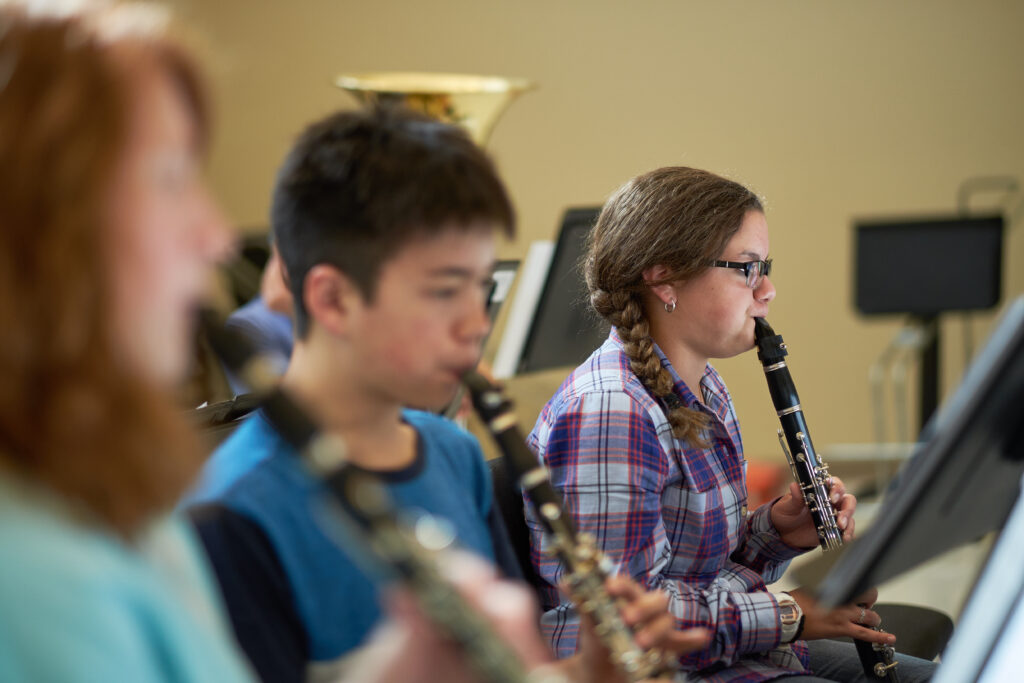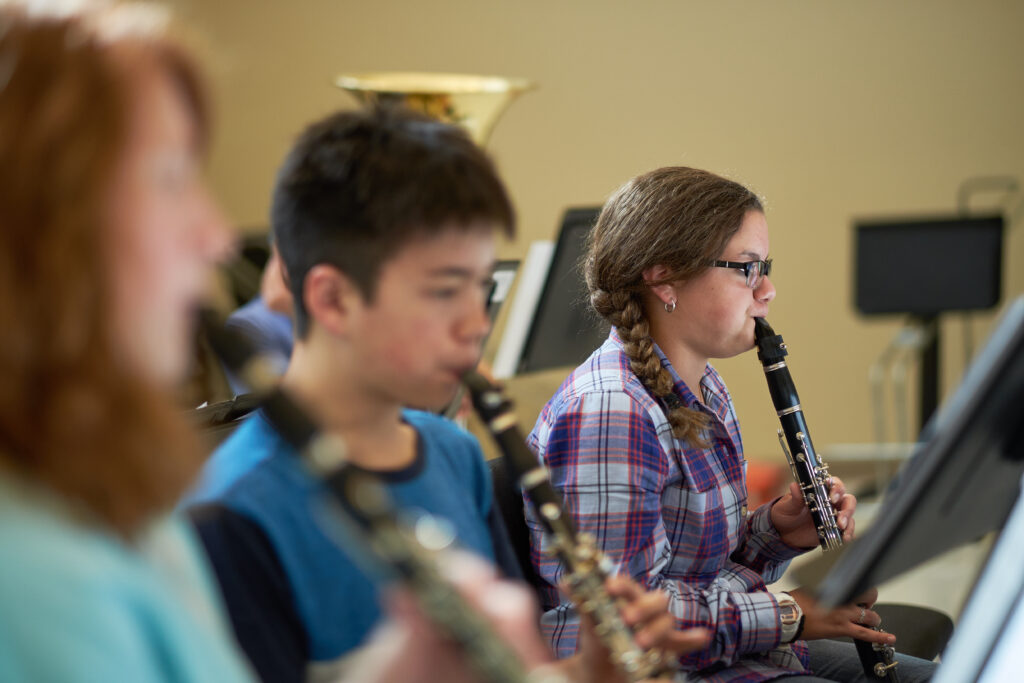 Would you like to audition for SBYSO's 2020-21 season? We are planning for this upcoming season, though with some changes from the usual programming (See changes for 2020-21).
SBYSO's annual tuition is $350 but will be prorated for those who join mid-season. We are accepting audition videos THROUGHOUT THE SEASON. Tuition will be prorated based on time that student is accepted. Those who wish to submit a video audition, please note the following steps:
1. Complete this online Audition Application form.
2. Create a video recording (see details below).
3. Email your audition video to sbyso@sbyso.org.
We are WAIVING THE AUDITION FEE for this season!
The audition video should include the following:
1. Scale of your choice. Those auditioning for Concert Orchestra (intermediate ensemble / Saturday morning rehearsals) should prepare a 2 octave scale. Those auditioning for Symphony Orchestra (advanced ensemble / Sunday afternoon rehearsals), please prepare 3 octaves.
See our 2020-21 Audition Requirements for more information.
Links to scale sheets can be found here: https://drive.google.com/drive/u/1/folders/1XP7tgWjmQfHoAKMquymqroFd7ZCKiuqz
2. Approximately 3 minutes of a polished piece of your choice. Please give the title and composer of your piece before beginning to play.
Please make sure that video can be accessed by the following email addresses: sbyso@sbyso.org, robertwboardman@gmail.com, emilie.a.grondin@gmail.com.

Questions? Email sbyso@sbyso.org