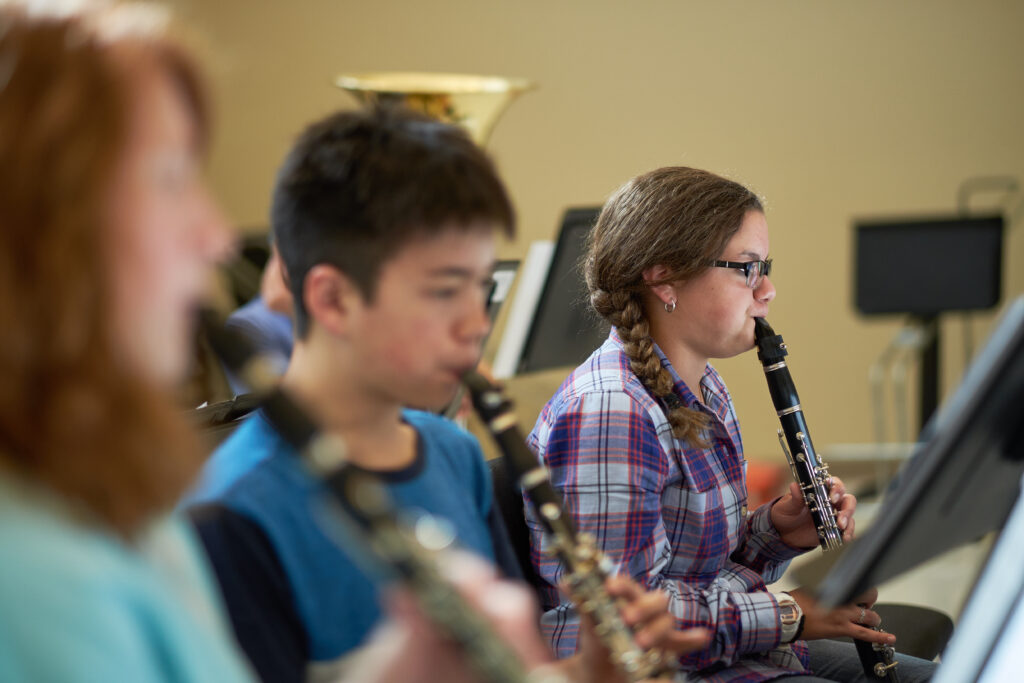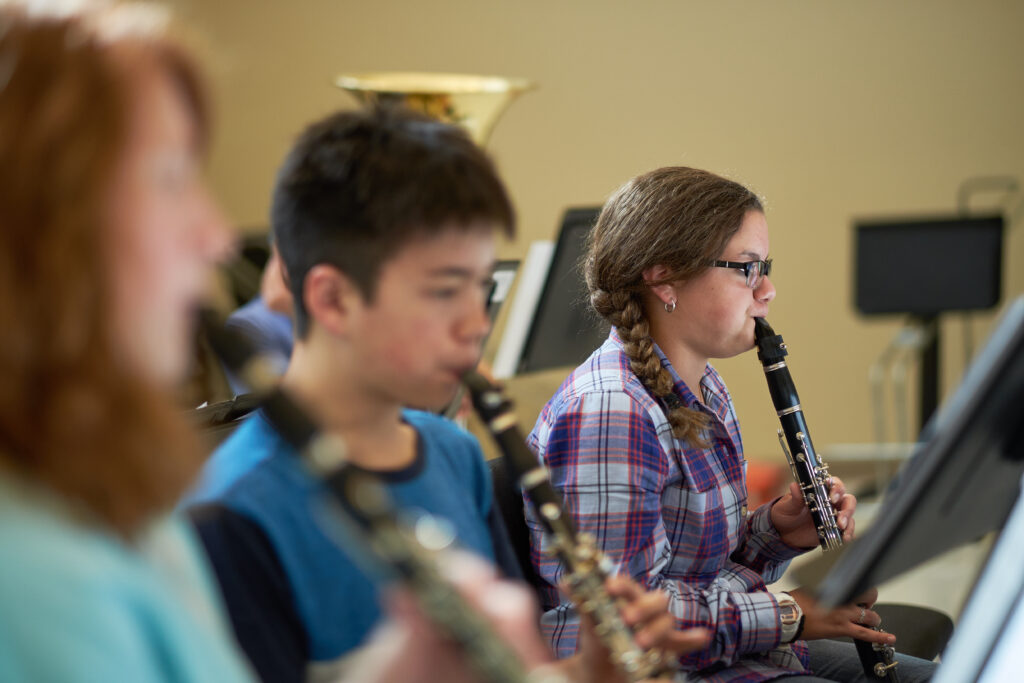 Would you like to audition for SBYSO's 2023-24 season? If you're interested in auditioning, please review the information below. Audition requirements can be found here.
Deadline:  June 1st, 2023 for registrations for returning Concert Orchestra and Symphony Orchestra members.
For NEW members, or Concert Orchestra members seeking to move up to Symphony Orchestra. 
In-person auditions will be on June 19th-23rd. In the afternoons during the SBYSO Summer Camp at St. Mary's College.
Auditions can also be submitted online (email video with audition requirements to sbyso@sbyso.org by one of the deadlines above).  
SBYSO's annual tuition for 2023-24 is TBA.  Once accepted, a $150 tuition deposit will be required to hold your place for 2023-24 season.  Please email sbyso@sbyso.org with questions; thanks.
In order to audition, please do the following:
Complete this online Audition Application form.
Create a video recording or Schedule an In-person audition.
Email your audition video to sbyso@sbyso.org.  Make sure that video can be accessed by the following email
addresses:  sbyso@sbyso.org, robertwboardman@gmail.com,
emilie.a.grondin@gmail.com.
We are WAIVING THE AUDITION FEE for this season!
Questions? Email sbyso@sbyso.org