Events.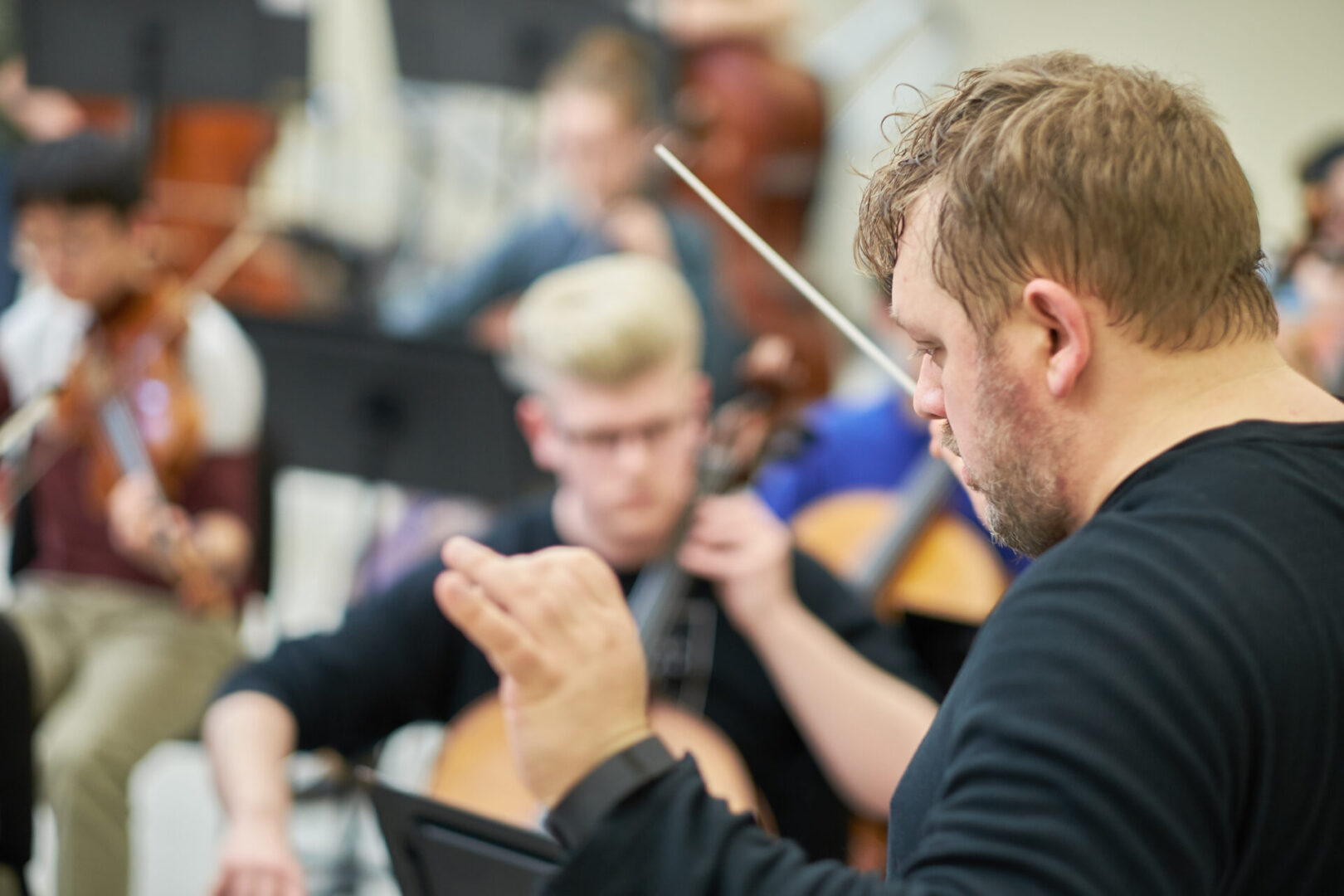 World-Class Instruction and Performances.
Learn about SBYSO's performances for this season, plus exciting classes, seminars, and more.



Concerts
About.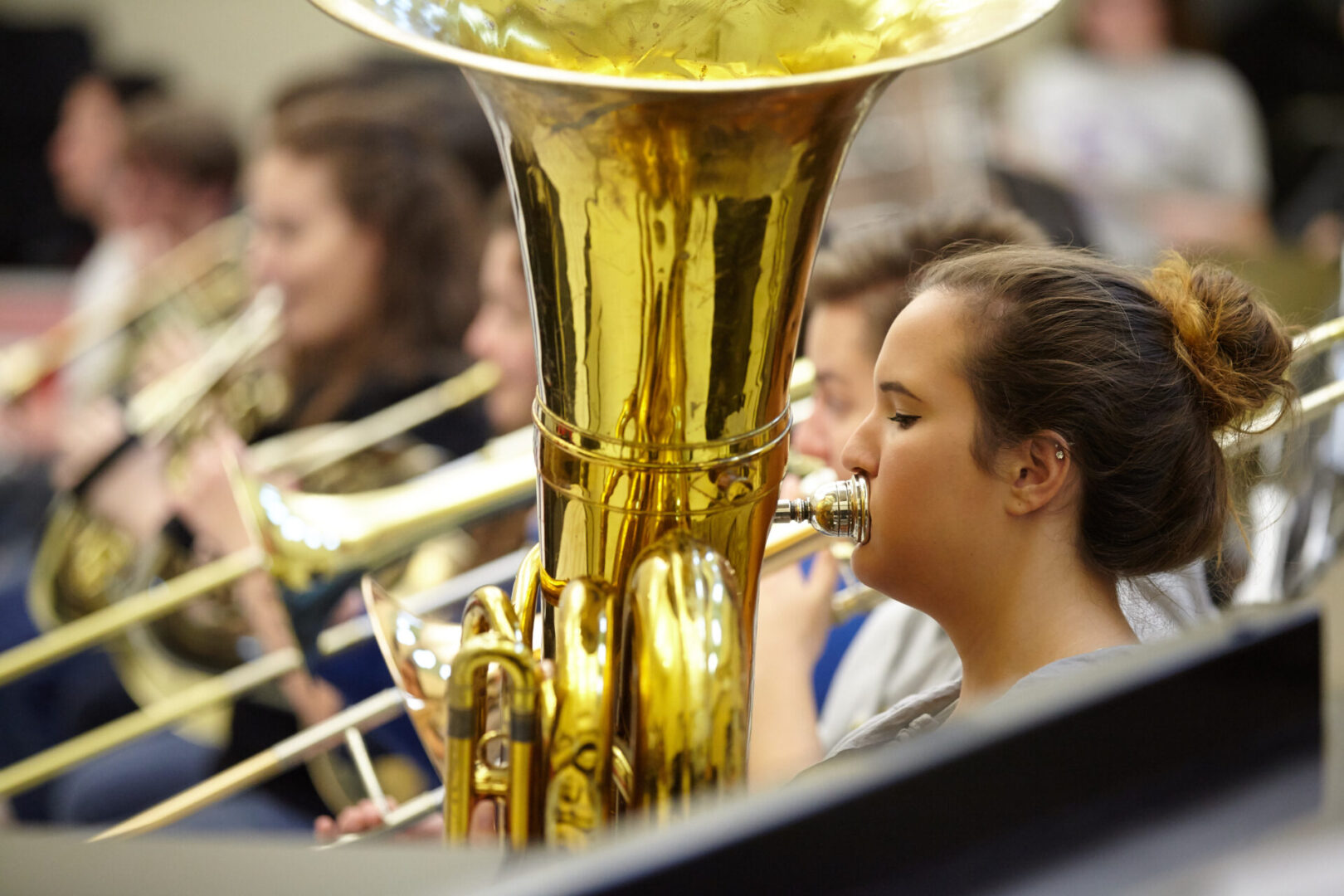 Extraordinary educational
programs.
Learn about SBYSO curriculum, conductors, and Board of Directors and staff, as well as the Georgina Joshi Endowment for the SBYSO, established in 2015.
Programs
Support.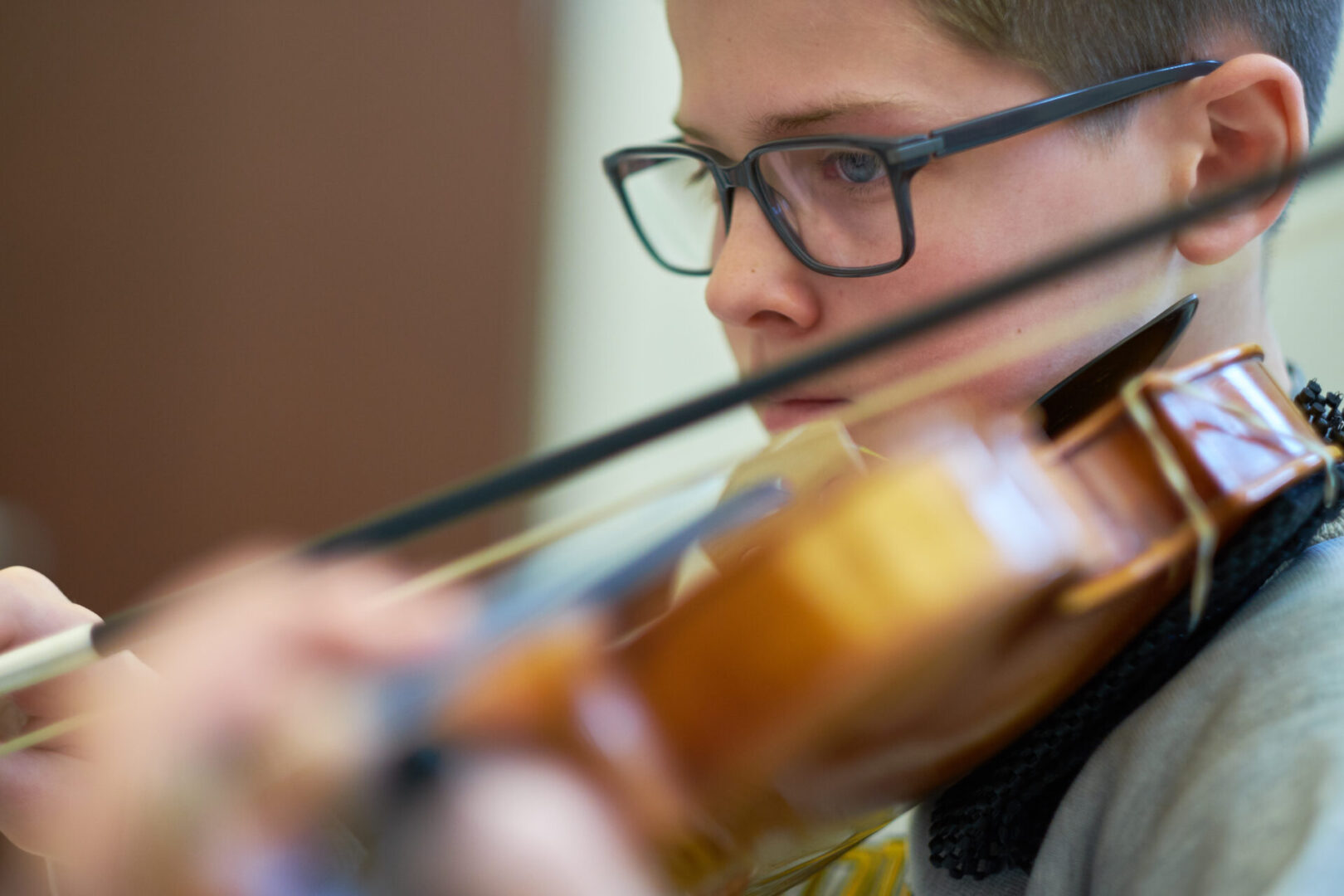 SBYSO Needs Your Sponsorship and Support.
Make a donation to SBYSO, buy an ad in our concert program, or sponsor a concert. SBYSO relies on community support to fulfill our mission.


Donate
Read about our season changes due to COVID-19.
There are no events scheduled at this time.
"Educating, inspiring, and enriching young musicians and our community through music since 1968."
The music directors and conductors of youth orchestras lead the charge in satisfying goals and missions. Our history since is full of inspiring and talented professionals from our community and beyond. Each has made his or her mark on the SBYSO, shaping our orchestras into what they are today.