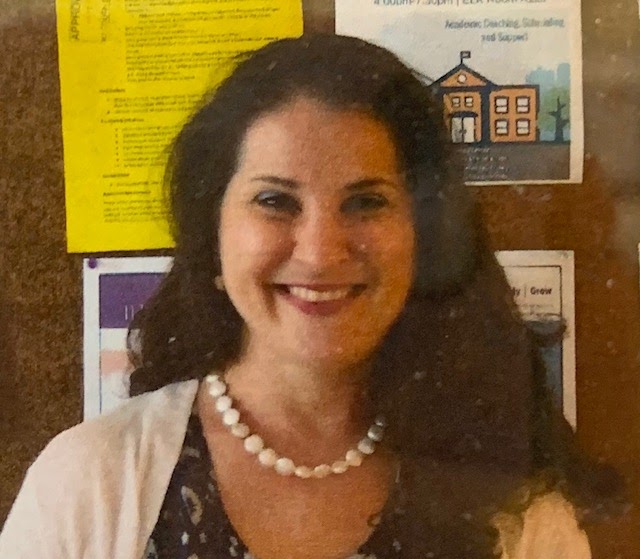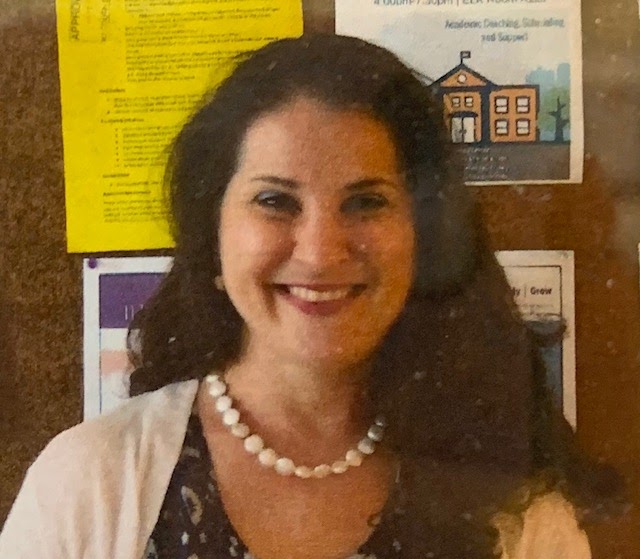 Diane Persin Economakis begins her seventh season as SBYSO Executive Director; she also served as Board President for four years.  She was Administrator of the Chautauqua Institution Music Festival (NY) for twenty summers beginning in 1996.  Currently, she serves as Senior Lecturer in English and Director of First-Year Writing at Indiana University-South Bend, where she has taught since 2006.  A native of Pittsburgh, Ms. Economakis received Bachelors degrees in English (B.A.), Secondary Education (B.S.) and Violin Performance (B.M.A.) from the Pennsylvania State University Schreyer Honors College in 2002.  She earned a Masters degree in English from the University of Notre Dame in 2005, and an Executive Certificate in Nonprofit Leadership and Management from Notre Dame in 2019. 
Her orchestral experience as a violinist includes the Nittany Valley Symphony, Pennsylvania Center Chamber Orchestra, Altoona Symphony, Westmoreland Symphony Orchestra, LaPorte County Symphony Orchestra, and University of Notre Dame Chamber Orchestra.  Her youth orchestra ensembles include the Chautauqua Youth Orchestra, Pittsburgh Youth Symphony Orchestra, and Westmoreland Youth Symphony Orchestras.  She and her husband, Richard, have an eleven-year-old daughter who is also a violinist and pianist.
To contact Diane, email sbyso@sbyso.org or call (574) 302-5900.