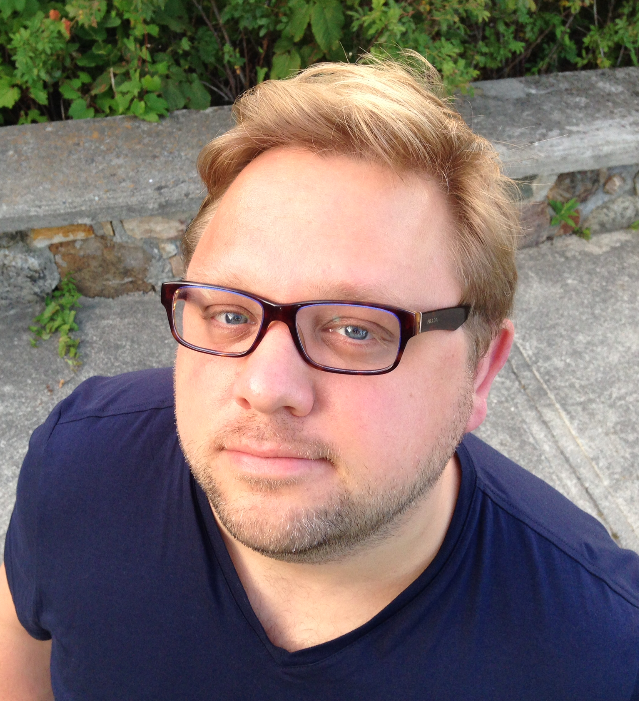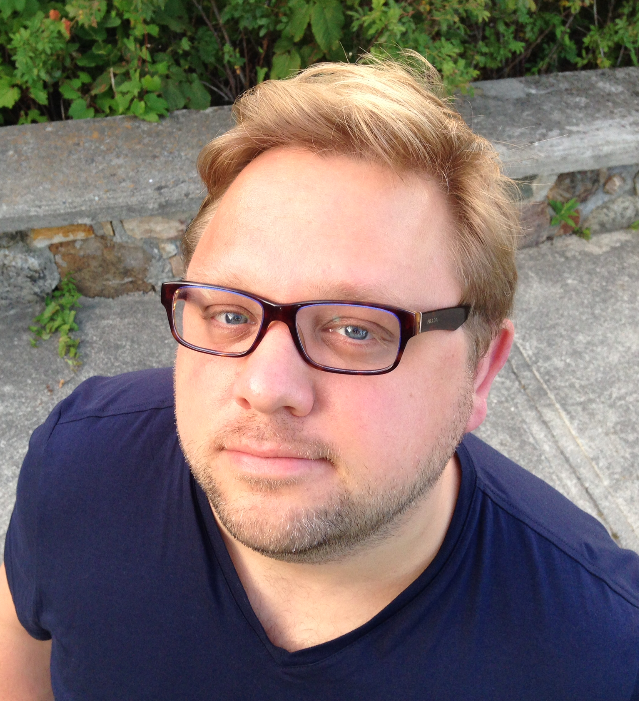 Music Director & Symphony Orchestra Conductor
Robert Boardman has served as Music Director and Conductor of the South Bend Youth Symphony Orchestras since 2011, during which the organization has seen unprecedented growth. He was awarded 1st place in 2018 and 2015 for The American Prize, Maestro Vytautas Marijosius Memorial Award in Orchestral Programming, for his work with the SBYSO.
Highlights from past SBYSO seasons include commissioning the world premiere saxophone concerto by Jorge Muniz, Motown Dreams for Timothy McAllister, as well as commissions of world premieres by composers Thom Limbert, John Griffith, and Ryan Olivier. In 2015, the SBYSO gave the North American premiere of Anna Clyne's Masquerade, premiered the year before at the BBC Proms. The SBYSO is the first youth orchestra in the world to perform Howard Shore's The Lord of the Rings Symphony in 2017 and 2019.
From 2012-2018 Boardman served as frequent Cover Conductor, and Artistic Director of Live from Orchestra Hall, the free worldwide webcasts of the Detroit Symphony Orchestra, where he often led pre-concert lectures and interviews. During this time, he assisted conductors, Neeme Järvi, Leonard Slatkin, Fabien Gabel, Thomas Dausgaard, Hans Graf, Giancarlo Guerrero, Hannu Lintu, Andrey Boreyko, Carlos Miguel Prieto, and Nicolaj Znaider.
In 2017, Robert conducted a landmark performance at Boston Symphony Hall, of the Berklee College of Music Contemporary Symphony Orchestra, Berklee Choruses, and Voices Boston with Scottish soprano Maureen McMullen in a sold-out concert honoring the lifetime achievements of Berklee alumnus, composer Howard Shore, who was in attendance. Since 2006, Boardman has been a Conductor for Howard Shore's The Lord of the Rings Symphony with Columbia Artists, assisting in over 75 performances, touring both North America and Europe.
During the summers of 2010 and 2009, Robert was Assistant Conductor to Music Director Marin Alsop at the Cabrillo Festival of Contemporary Music in Santa Cruz, California. In this role, he worked alongside dozens of composers, including, John Adams, Philip Glass, Jennifer Higdon, Anna Clyne, Aaron Jay Kernis, Kevin Puts, and Mark-Anthony Turnage.
In 2017 and 2015, Robert Boardman led the Grand Central Symphony of New York City on a national tour, collaborating with India's Bollywood celebrity singer and songwriter, Arijit Singh, and his rock band. The tour traveled through sold-out 20,000 seat arenas in the cities of Atlanta, New York, Trenton, Orlando, Chicago, Oakland, San Jose, Tampa, Los Angeles, Houston, Austin, and Dallas.
Other highlights include assisting Michael Christie and the Phoenix Symphony in a semi-staged production of John Adams' opera, Nixon in China . At the University of Michigan, Boardman also conducted the world premiere performances and recording of Lembit Beecher's multi-media oratorio And Then I Remember , a musical documentary about the life of Beecher's Grandmother and her escape from Estonia during WWII. Robert has conducted 16 World Premieres and over 30 orchestras worldwide, including the Houston Symphony, Spokane Symphony Orchestra, and Cabrillo Festival Orchestra.
Boardman studied conducting with Marin Alsop, Kurt Masur, Gustav Meier, and Kenneth Kiesler. He has also participated in dozens of masterclasses, workshops and seminars with major orchestras and conductors throughout the United States. In 2010, Robert achieved Doctor of Musical Arts in Orchestral Conducting from the University of Michigan School of Music, Theatre & Dance, the #1 ranked conducting program in the nation by USNEWS & World Reports.