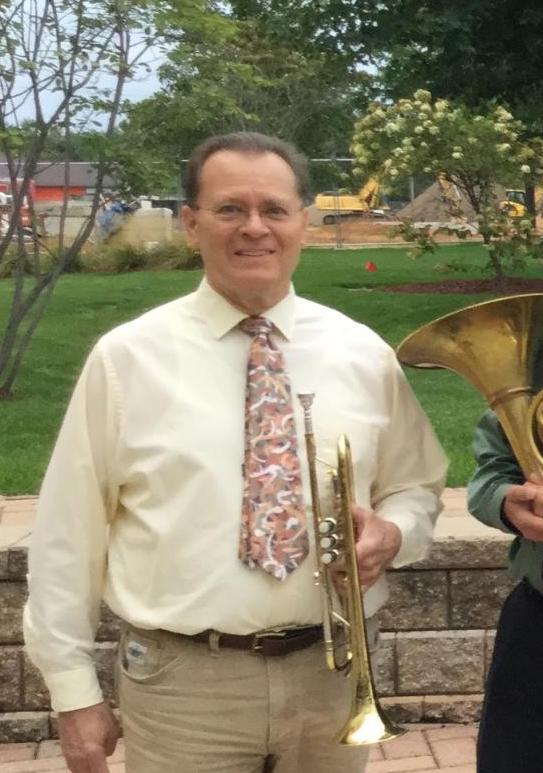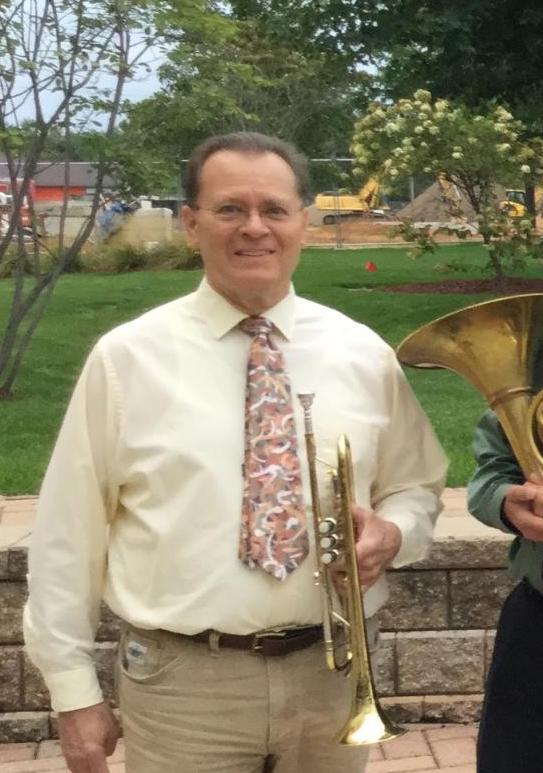 Sectional Coach - Trumpet
Graduate of South Bend Clay High School
Earned BM and MM from Indiana University – S.B. + Bloomington
Played trumpet 62 years
Performed in: South Bend, Elkhart, Southwest Michigan, Northwest Indiana,
LaPorte, Fort Wayne, Kalamazoo, and Kokomo Symphonies; Elkhart Municipal
Band; 41 years in St. Joe Municipal Band; several decades of musicals at Morris Civic; circus, ice capades, weddings, and graduation ceremonies at ND;
many weddings, funerals, and church services; founding member and 50 years with the Symphony Brass Quintet. Traveled with the Hubert Castle International Shrine Circus as Band Director and lead trumpet for 10 months and 40,000 miles! Trumpet tester in the Elkhart Bach factory for four years. Taught trumpet 30 years at IUSB; directed brass choir and trumpet choir at IUSB; also taught at Bethel College and University, Goshen College, Andrews University, St. Mary's College, and many other private students in the Michiana area.