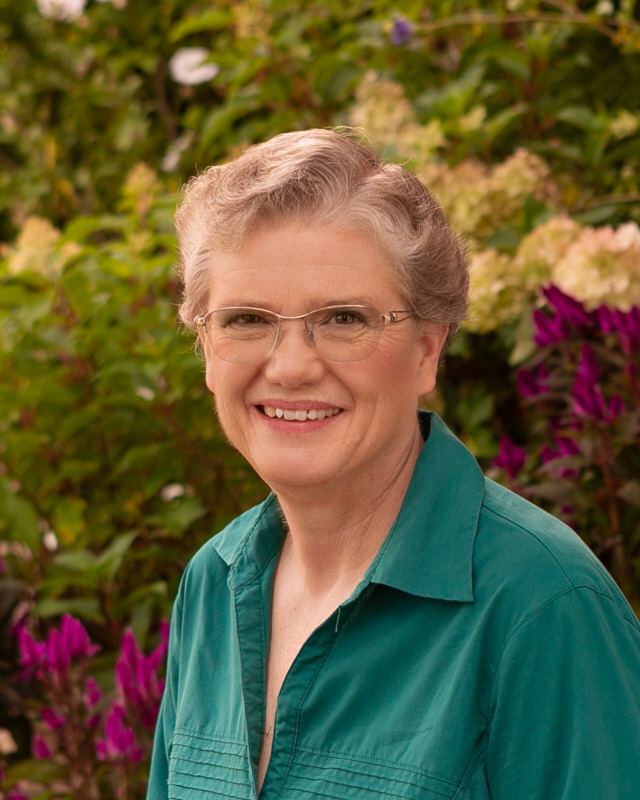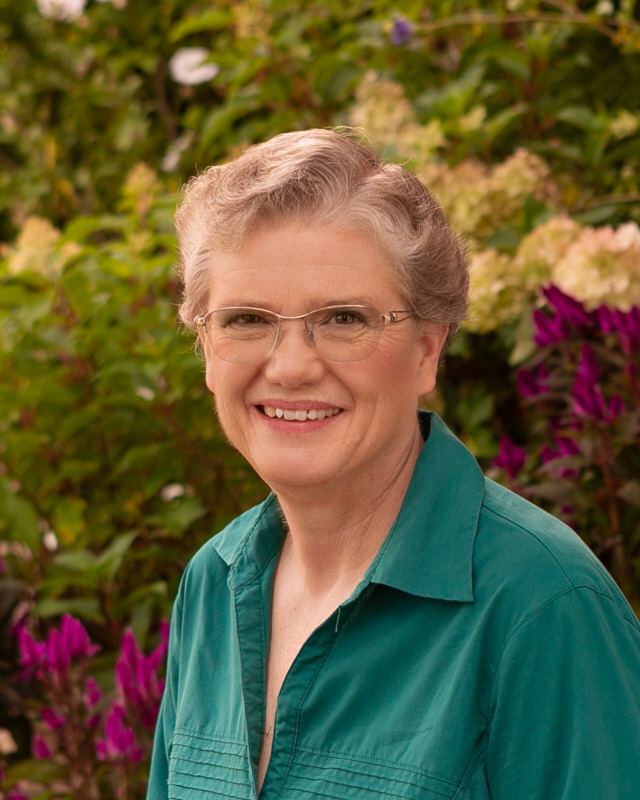 Concert Orchestra Conductor
Emilie Grondin is in her fourteenth season as conductor of the South Bend Youth Concert Orchestra. She teaches the String Ensembles at Stanley Clark School, a program she began 26 years ago, as well as the pre-school and kindergarten music classes and a summer Chamber Music Camp. A Suzuki cello teacher for more than 40 years, first in Eugene, Oregon and since 1990 in the South Bend area, Mrs. Grondin teaches cello and chamber music through her private studio and co-coordinates the SBYSO Chamber Music Program. She also adjudicates at ISSMA District events, having obtained the Certificate of Endorsement for Instrumental Solos and Ensembles. She is president and serves on the Board of Directors for the Suzuki Association of Indiana.
Mrs. Grondin is the cellist with the Gaska String Quartet, a professional string quartet that plays throughout the Michiana area. She previously played with the Eugene Symphony Orchestra, Eugene Opera and South Bend Symphony Orchestra. Mrs. Grondin believes in the importance of chamber music in developing one's playing and listening skills, so in addition to performing, co-coordinating the SBYSO Chamber Music Program and coaching several chamber groups, she volunteers with the Fischoff National Chamber Music Association every year at the Fischoff competition. Her chamber groups have won the Geoffroy Award for the highest ranked local ensemble entered in the Fischoff competition in nine of the last 10 years and five groups won their division in the Michigan City Chamber Music Competition.
Mrs. Grondin grew up in Spokane, WA where she participated in the Youth Symphony program. She attended the University of Oregon receiving a Bachelor of Music degree in cello performance. She and her husband Jim enjoy playing chamber music with their two daughters, Elizabeth, a violinist, and Michelle, an SBYSO alumna who plays flute and piccolo, when they come home to visit.